Myth Creation
(Q)
What is Myth Creation?
(A)
A MYTH IS A COMMON HELD SET OF BELIEFS. TO ESTABLISH A MYTH IN THE COLLECTIVE IMAGINATION WE USE VISUAL STORYTELLING TECHNIQUES. THE KEY IS GREAT COMMUNICATION. FROM BRAND IDENTITIES, PRODUCT STRAPLINES TO FULL-SCALE MARKETING CAMPAIGNS, WE CREATE A CUSTOM MYTH THAT FUELS THE IMAGINATION OF YOUR AUDIENCE. THE CUSTOM MYTH IS CREATED ACCORDING TO THE ICEBERG PRINCIPLE. WHEN THE WORK IS MOST SUCCESSFUL IT HARDLY LOOKS LIKE EFFORT. A TOTAL PACKAGE WILL BE PRESENTED BASED ON A STRATEGY TO HELP YOU ACHIEVE YOUR GOALS.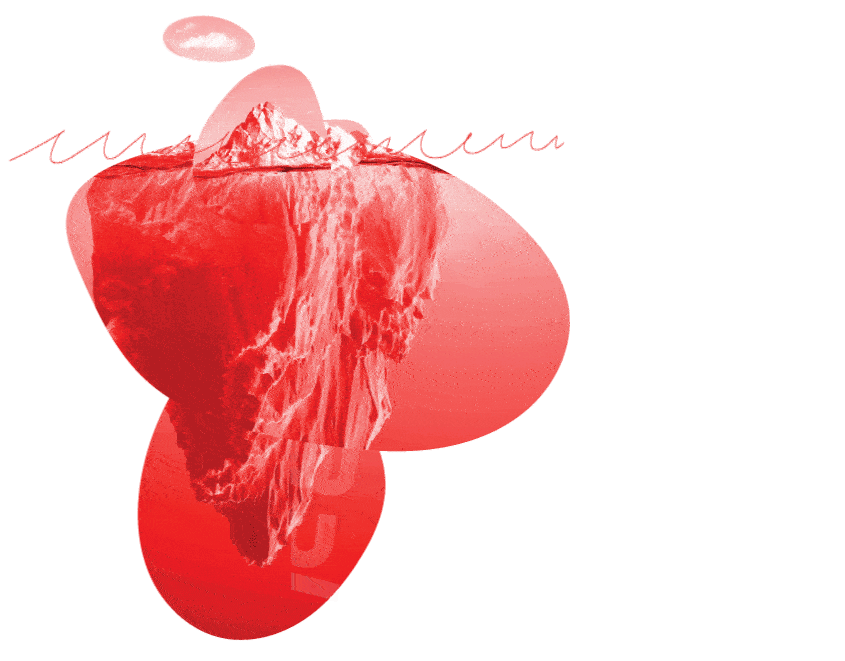 Insight
UNDERSTANDING YOUR BUSINESS IS KEY:
WHAT YOU DO, HOW YOU DO IT AND CRUCIALLY, WHAT YOU WANT TO ACHIEVE.
ONLY THEN CAN WE WORK TOGETHER TO DEVELOP A ROBUST STRATEGY BASED ON DELIVERABLES THAT WILL HELP YOU ACHIEVE YOUR GOALS.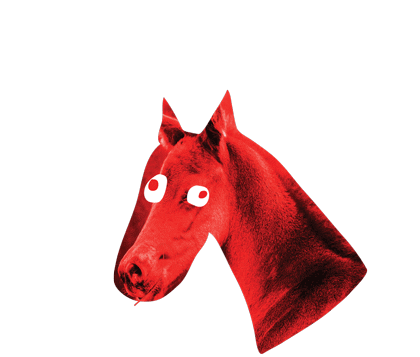 Strategy
TO ESTABLISH THE RIGHT BRAND STRATEGY FOR YOUR BUSINESS WE USE INSIGHT, DATA ANALYSIS AND CREATIVITY.
A CUSTOM MYTH INCLUDES A ROADMAP TO WORK COLLABORATIVELY TO DEVELOP YOUR BUSINESS. THIS IS HOW WE BUILD LONG-TERM RELATIONSHIPS FOUNDED ON TRUST.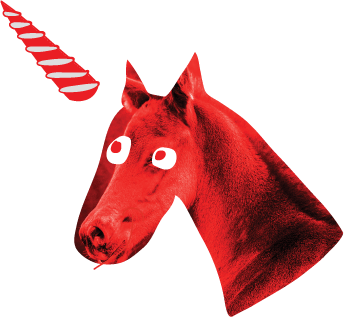 Magic
WE BELIEVE IN THE POWER OF MYTHS. THEY HAVE THE POWER TO CHANGE THE STATUS QUO, TO PUSH BOUNDARIES, TO CREATE A BETTER FUTURE FOR YOUR BUSINESS, YOUR EMPLOYEES AND YOUR CUSTOMERS.
LET'S MAKE MAGIC TOGETHER.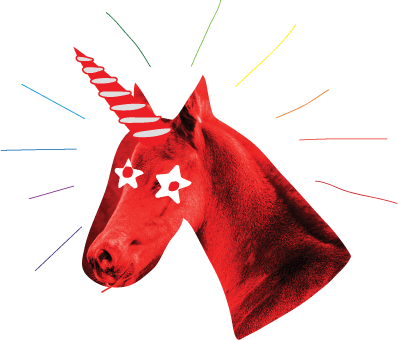 (Q)
What shape can a Myth take?
(A)
WE PRESENT YOU WITH A CUSTOM MYTH AND A HORIZON PLAN. EVERY MYTH IS UNIQUE. WHAT IT LOOKS LIKE DEPENDS ON WHAT YOU WANT FROM BRANDING AND MARKETING, BUT IT IS USUALLY A MIX OF BRAND ROLL-OUT ACROSS YOUR COMPANY, AN ENGAGING COMMUNICATIONS STRATEGY, A BRAND MARKETING CAMPAIGN, AND A CLEAR CALENDAR OF ONLINE AND OFFLINE MONTHLY ACTIVITIES WITH CLEAR MONTHLY COSTS. IT IS A STRATEGIC ANSWER THAT USES CREATIVITY TO CREATE AN EXCITING GLIMPSE OF THE FUTURE OF YOUR BUSINESS AND WHAT WE CAN ACHIEVE TOGETHER.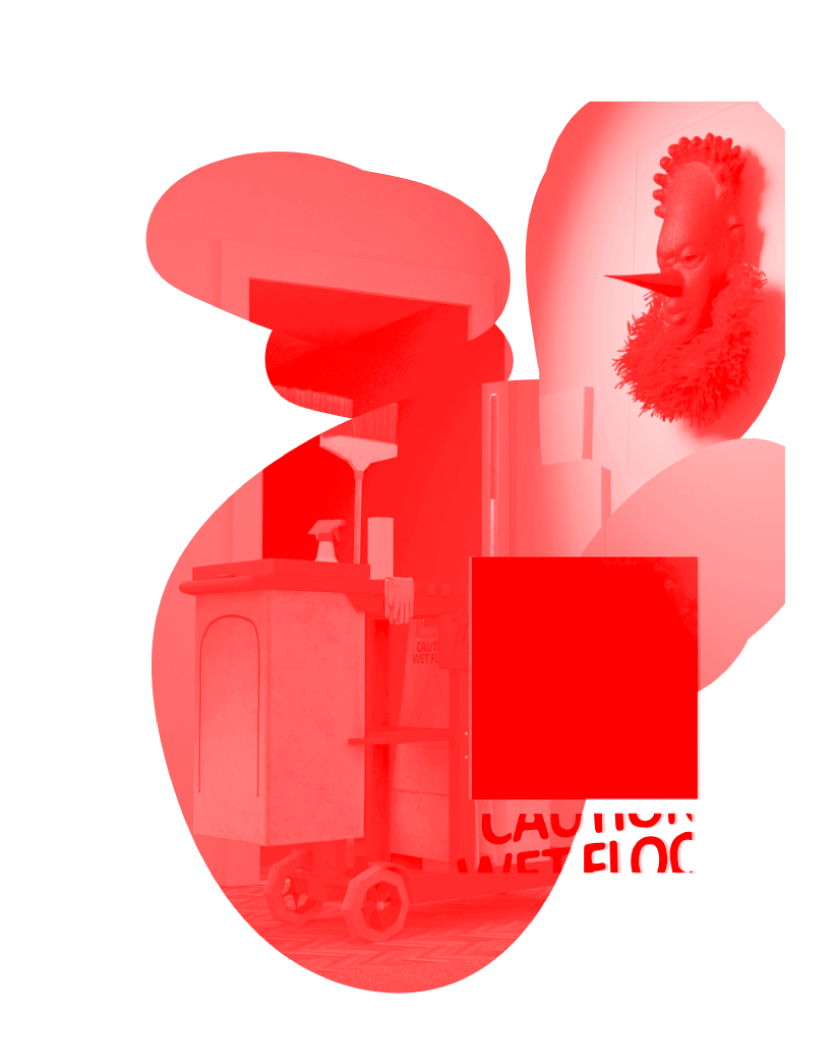 Brand
BRAND IDENTITY
CREATIVE CONTENT
UI / UX DESIGN
MARKETING
SOCIAL MEDIA MANAGEMENT
USER JOURNEY
SALES FUNNELS