Weekly Game Media Report
29/11- 03/12 2021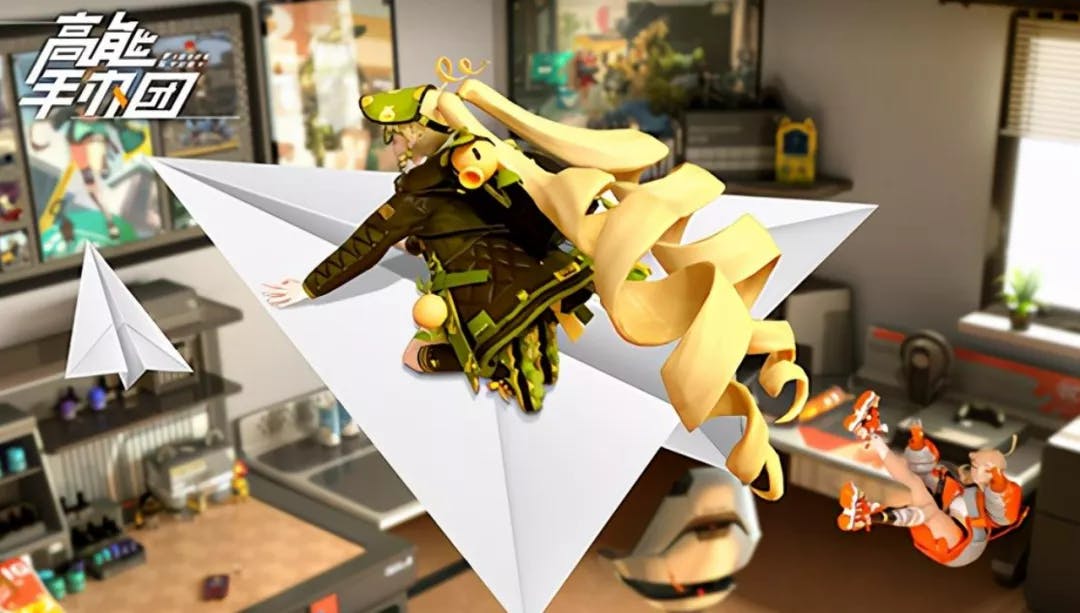 2021-12-06
[Important – Investment]
Bilibili invested in XG Joy, holding a share of 5%, XG Joy is the developer of Figure Story
XG Joy is established in 2016 and is the developer of Figure Story which been launched in 2020
Figure Story had a rev of and the turnover exceeded US$16 million in just 3 weeks and ranked top in South Korean iOS free list
As of December 2 this year, Bilibili has been investing in 18 games companies so far, far exceeding the whole year of last year (10 cases) and invested more than companies like Nuverse & Netease
Bilibili focused on Waigu game developers
[Important – Financial]
Google Play names Pokémon Unite as Best Game of 2021
 Mobile game that gets the top honors is Pokémon Unite, following up on last year's winner Genshin Impact
Best Game:
Pokémon Unite by The Pokémon Company
 Garena Free Fire Max by Garena International
League of Legends: Wild Rift by Riot Games
Marvel Future Revolution by Netmarble
 Pokémon Unite by The Pokémon Company
Rogue Land by Huuuge Games
Suspects: Mystery Mansion by Wildlife Studios
Inked by Nuverse
 JanKenUP! by Humita
Knights of San Francisco by Raindead
Overboard! by Inkle Ltd
 Tears of Themis by MiHoYo
Apple's game award winners: Wild Rift, Marvel: Future Revolution, Myst, Space Marshals 3, and Fantasian
Apple TV Game of the Year: Space Marshals 3, from Pixelbite
 iPhone Game of the Year: League of Legends: Wild Rift, from Riot Games
 iPad Game of the Year: Marvel: Future Revolution, from Netmarble
 Mac Game of the Year: Myst, from Cyan
 Apple Arcade Game of the Year: Fantasian, from Mistwalker
 Top free iPhone games
Among Us
Roblox
Project Makeover
Call of Duty: Mobile
 Subway Surfers
 High Heels!
Magic Tiles 3: Piano Game
 Water Sort Puzzle
 Shortcut Run
Bridge Race
Gamevil rebrands as Com2uS Holdings to focus on blockchain and NFT projects
South Korean gaming outfit Gamevil has rebranded to Com2uS Holdings to shift focus towards blockchain gaming.
Under the updated Com2uS brand, Com2uS Holding's subsidiaries will become Com2uS Platform, Com2uS Plus, Com2uS USA, and Com2uS Japan
Com2uS Holdings first entered the blockchain space earlier this year in April with a $28 million investment into Coinone, the third largest cryptocurrency exchange in the country at the time
Earlier this month, Com2uS Holdings revealed that it had signed a deal with Terraform Labs to build a blockchain ecosystem for its titles
Going forward, Com2uS Holdings will develop and publish games with NFT and play to earn features, including first and third party titles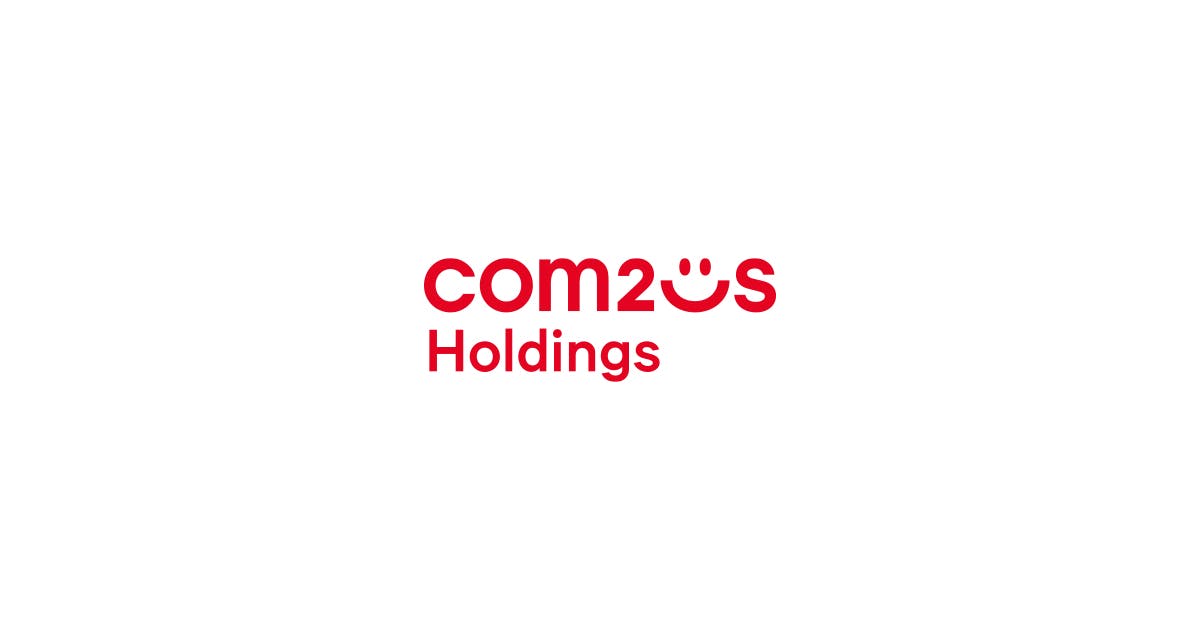 [Important – Game Product]
Nuverse's new waifu SLG & CBG game - Resonance Solstice
The game is developed by game Duchy and will be published by Nuverse
Resonance Solstice is a supernatural catastrophe strategy card mobile game
New waifu games coming soon
Hypergryph: Ex Astris ( B2P RPG)
miHoYo: Honkai: Star Rail
Paper Games: Pebble End
[Highlight]
China to ban route used by tech firms for overseas IPOs
China may soon block local tech firms from listing on stock exchanges overseas via variable interest entities (VIE), a workaround designed to circumvent restrictions on foreign investment
The move will likely be part of China's upcoming revised rules for firms already listed or planning an IPO overseas. The proposed ban, however, could exclude companies using VIE for a Hong Kong listing, although they may need to get regulatory approval
If the VIE ban is implemented, companies that have made their market debut via this method will be forced to make key changes to comply with the rules and to be more transparent to regulators
 Play Ventures rolls out US$75m fund for Blockchain gaming firms
Play Ventures, an early-stage VC fund investing in the games sector, has rolled out a US$75 million fund for blockchain gaming, according to a VentureBeat report
The fully subscribed Play Future Fund has already invested in four startups so far, according to its website. It's looking for founding teams with deep experience in both crypto and gaming
 Self-regulation of probabilistic items (aka gacha) is strengthened in South Korea
The game industry will strengthen self-regulation on 'probabilistic items' from next month
Game companies, which initially refused to be industry secrets, announced that they would disclose all probability of random items to the growing
Until now, the probability was only disclosed within the paid items, but in the future, the probability will be disclosed for both paid and free items
Politicians have doubts about the effectiveness of probabilistic item self-regulation and are pushing for legislation.
[Game News – TW/HK]